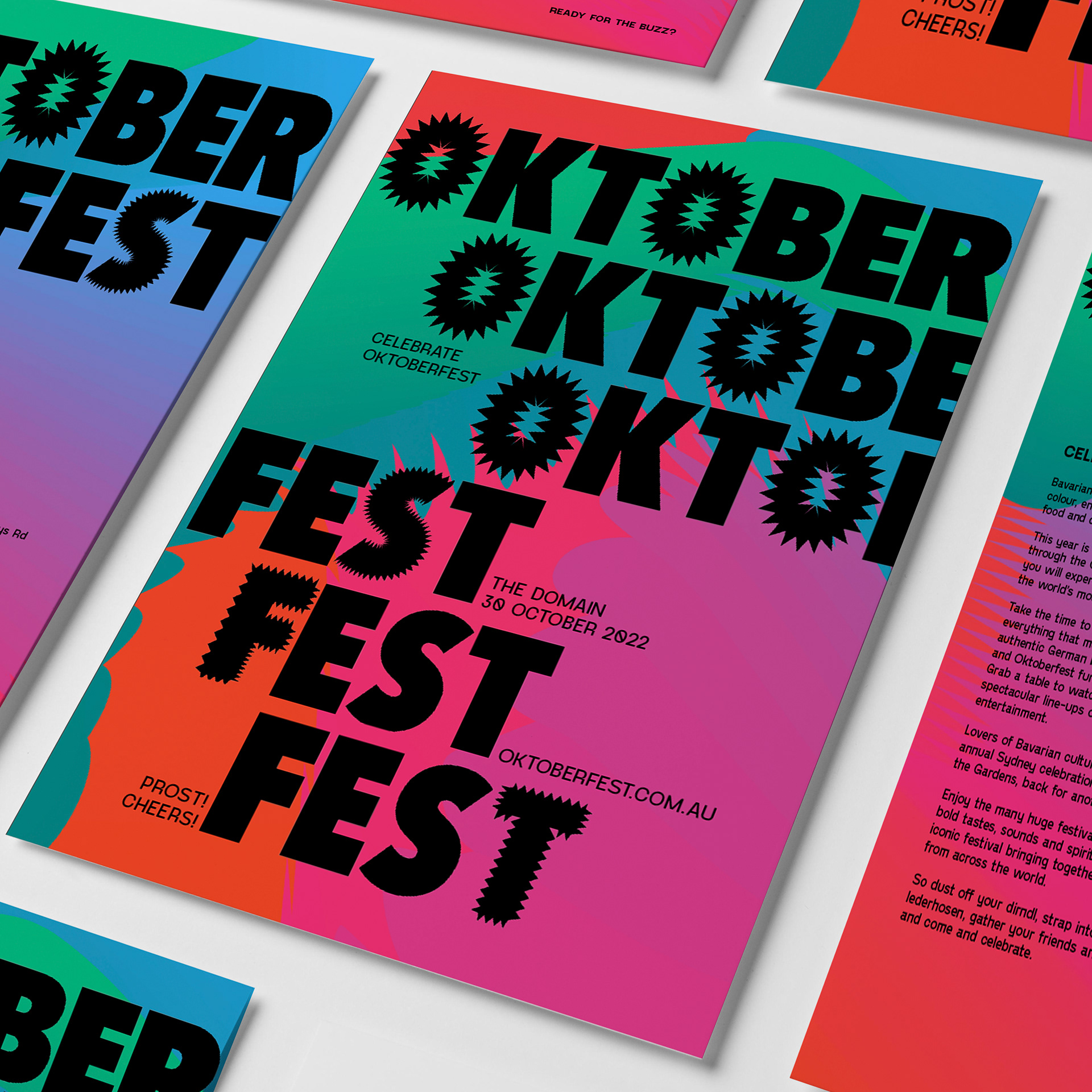 Taryn Langman
Taryn is a Sydney-based graphic designer with a passion for all things art, travel, nature and martial arts. After completing an Arts Degree majoring in Sociology and Anthropology [minoring in Environmental Humanities], volunteering on a regenerative farm, and working in the not-for-profit sector, Taryn decided to pursue her love of design! 
Sienna Stewart
Jumping between the country and coastal life, Sienna is passionate about integrating new ideas with old techniques to create a fresh concept. With a Marketing Degree, she is fascinated by the way design can influence and manipulate people's choices.
Blake Griffiths
Blake Griffiths is a creative turned tradie returned creative from (outer) Sydney. She studied visual arts, history and education before completing a steel fabrication apprenticeship. This journey provides a peculiar intersection of a creative, but pragmatic approach to design. They Love to go deep into research, often finding themselves lost in Wikipedia rabbit holes. 
When not designing you can find Blake playing basketball/Dungeons and Dragons, eating ramen or shooting film.
Project Name: Ambrosia—Packaging | Website: Juniperdrift.design | Instagram: @juniperdriftdesign
Nina Warita
Born and raised on the bustling, neon-lit streets of Tokyo, Nina is burdened with an unrelenting passion for books. Having completed a Bachelor of Design Computing, Nina's eclectic upbringing has shaped her creative methods and passions which she is excited to convey through the medium of graphic design.
Isabella Burdick
Isabella is an American-born, Australian-raised graphic designer, snowboarder and music nut. She enjoys both the bold and the minimal in design and loves creating a look, sound and feel for a brand.